Welcome
A rigorous academic curriculum, with a strong focus on literacy and numeracy, is at the centre of our approach to teaching and learning here at Castle Park  School in Dublin.  This core is supplemented by challenging opportunities in broader curriculum areas such as science, IT, music, art, drama, modern languages and sport.  Core subjects are taught by experienced and well-qualified primary teachers while specialist subjects are taught by a team of highly qualified graduate teachers in well-equipped specialist areas such as the science lab, art studio, IT lab, music room, sports hall, swimming pool etc.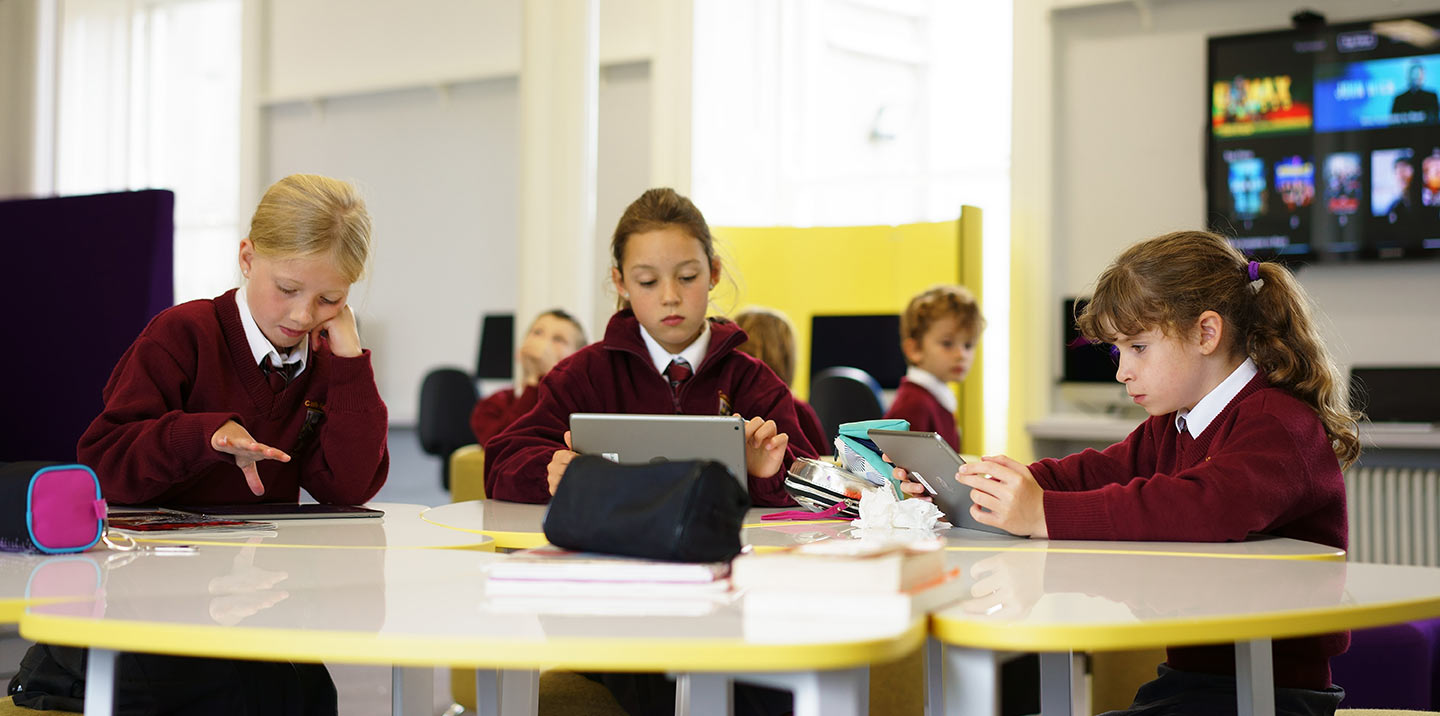 We pride ourselves on our community spirit, rooted in a wide-ranging pastoral care system that enables all pupils to thrive as individuals within a group setting. Our ethos of personal development is based on our founding motto "mens sana in corpore sano" (a sound mind in a healthy body), a motto which is still as relevant today as it was when it was first adopted back in 1904 when the school was founded.
Supplementing our academic and pastoral programme is an extensive daily programme of extra-curricular hobbies ranging from chess to swimming, basketball to sewing, animation to junior gourmet. In addition we have a wonderful library and Learning Resource Centre that enhance opportunities to develop individual and collaborative learning skills.
We extend to you an invitation to visit the School to witness its warm and welcoming atmosphere and to see at first hand the high-quality teaching and learning that are part of the busy daily life of our pupils.
Denis McSweeney, Headmaster
Keep up to date with everything that's happening at Castle Park by following our Instagram Page and keeping up with our Weekly Note & Reminders Newsletters