The Summer Term Begins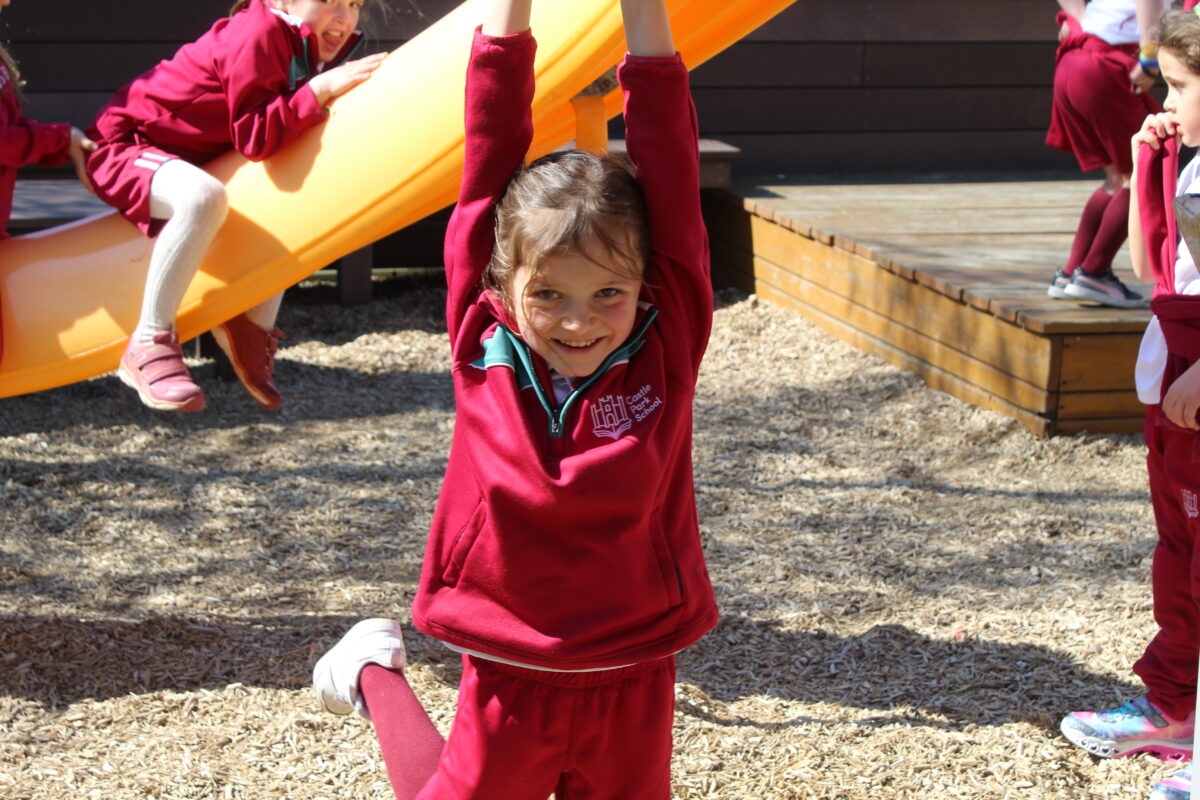 The Summer Term Begins
We're excited to welcome our pupils and staff back to another term of learning and fun as the summer term begins at Castle Park. The weather was beautiful for our first day back, and the children enjoyed the sunshine and outdoor activities. Bertie, the school dog, was here to welcome everyone back, and we're looking forward to Bertie spending his first full term here at Castle Park.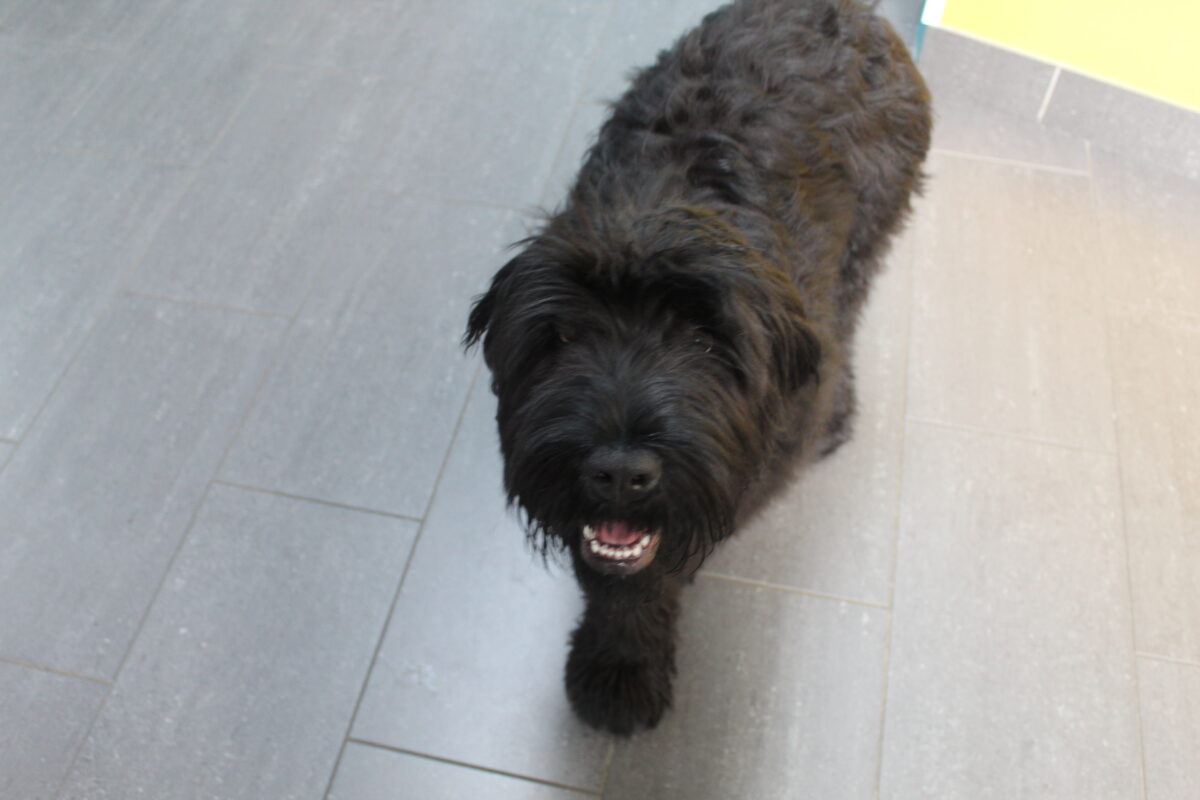 New Activities
As always, this term offers an exciting range of activities. One new addition that has everyone excited is the Minecraft after-school activity. The children can't wait to dive in, build, and create in this virtual world.   We offer an extensive programme of extra-curricular activities to all of our Prep pupils. You can read more information about our extra-curricular programme here.
Sailing Season Begins
The sailing season kicks off this week. Sailing is always a highlight of the summer term, and we can't wait to see our pupils grow in confidence and skill as they take on new challenges.
Sports Day Preparation
In PE, our pupils have already started practising for Sports Day. We love this annual event, which celebrates teamwork and sportsmanship.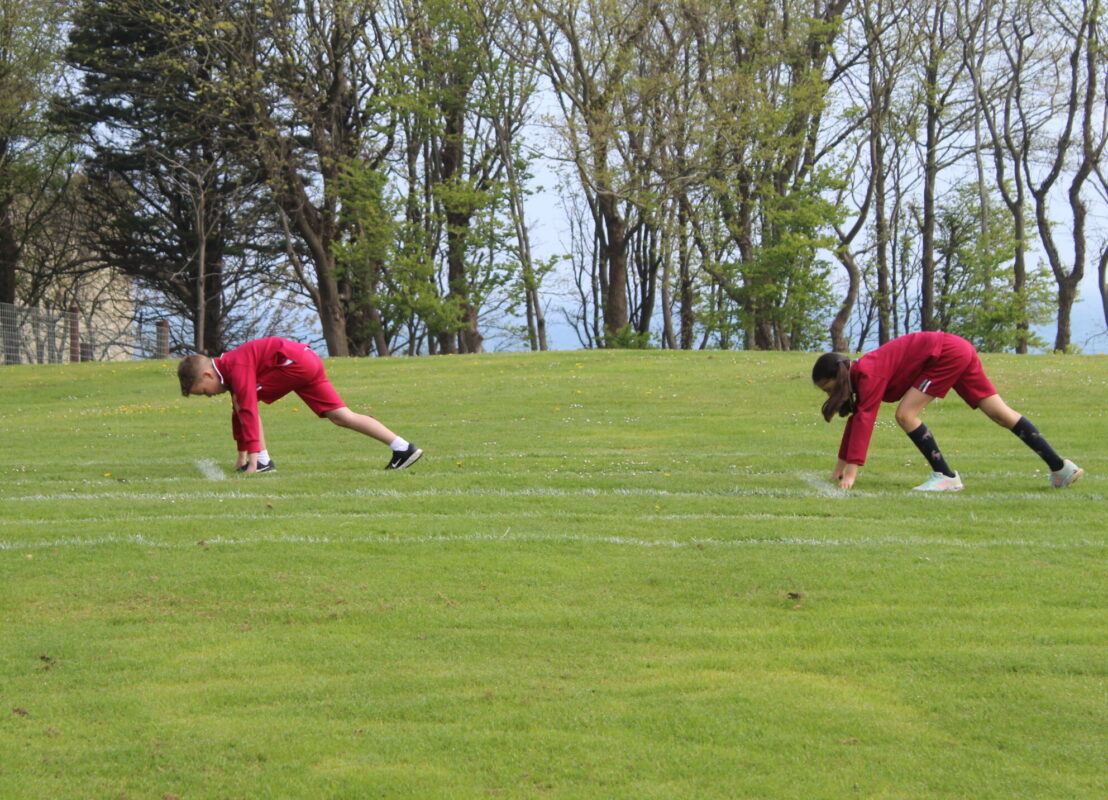 Be sure to closely monitor the SchoolBase Calendar for the many trips, visits, and events scheduled for the Summer Term. The primary focus of this term is to offer our pupils as many enriching experiences as possible and to take advantage of our beautiful school surroundings.
To keep up to date with everything happening in Castle Park this term, be sure to connect with us on Instagram.
Keep an eye on our photo gallery for up-to-date photos of what's happening.