Molly Arbuthnott At Our Independent Primary School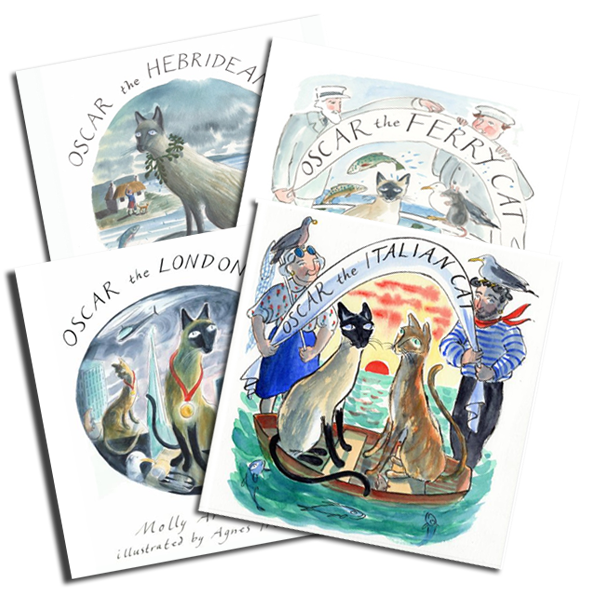 An Enchanting Encounter with Oscar the Cat at our Independent Primary School
On Wednesday, our independent primary school hosted a special guest – author Molly Arbuthnott. She captivated the children with her delightful stories featuring Oscar the Cat. This visit was a treat for our young readers, who were eager to immerse themselves in the world of this daring feline.
Bringing Oscar the Cat to Life
During the visit, Molly Arbuthnott mesmerised the children with her engaging reading of the first Oscar the Cat story. The tale is based on a true story of a brave cat who escaped en route to an island in the Hebrides. Molly transported the children into Oscar's adventurous journey with her animated storytelling.
Curiosity Fuels Excitement
The children in Form I were eager to participate, asking Molly Arbuthnott many exciting and insightful questions. Their curiosity bloomed as they delved deeper into Oscar the Cat's escapades. This interaction sparked a genuine passion for reading and storytelling, which we are proud to nurture at our independent primary school.
A Library Adventure Awaits
The visit from Molly Arbuthnott not only enchanted our young readers but also introduced them to the joy of anticipation. The children eagerly await their library session next week, where they will immerse themselves in the second tale of Oscar the Cat. This experience showcases the importance of literacy at our independent primary school, as it fosters a love for books and opens doors to imagination.
Our primary school's dedication to nurturing literacy skills extends beyond author visits. We prioritise optimising our curriculum to cultivate a love for reading and writing. Integrating literacy into various subjects prepares our pupils for a lifetime of learning and exploration.
Through events like Molly Arbuthnott's visit, we reinforce our commitment to empowering our pupils with the tools they need to navigate the world of words.
At Castle Park independent primary school, literacy is not just a skill – it's a journey of discovery. We are thrilled to have shared this magical moment with Molly Arbuthnott and look forward to more enriching experiences that ignite the love for reading within our pupils.
You can find out more about Molly and her books HERE
Don't hesitate to contact the Admissions Office if you have questions about Castle Park School or enrolments, or Click Here to find out more about our next Open Morning.