Grandparents And Special Person Day
Nurturing Bonds at our Independent Primary School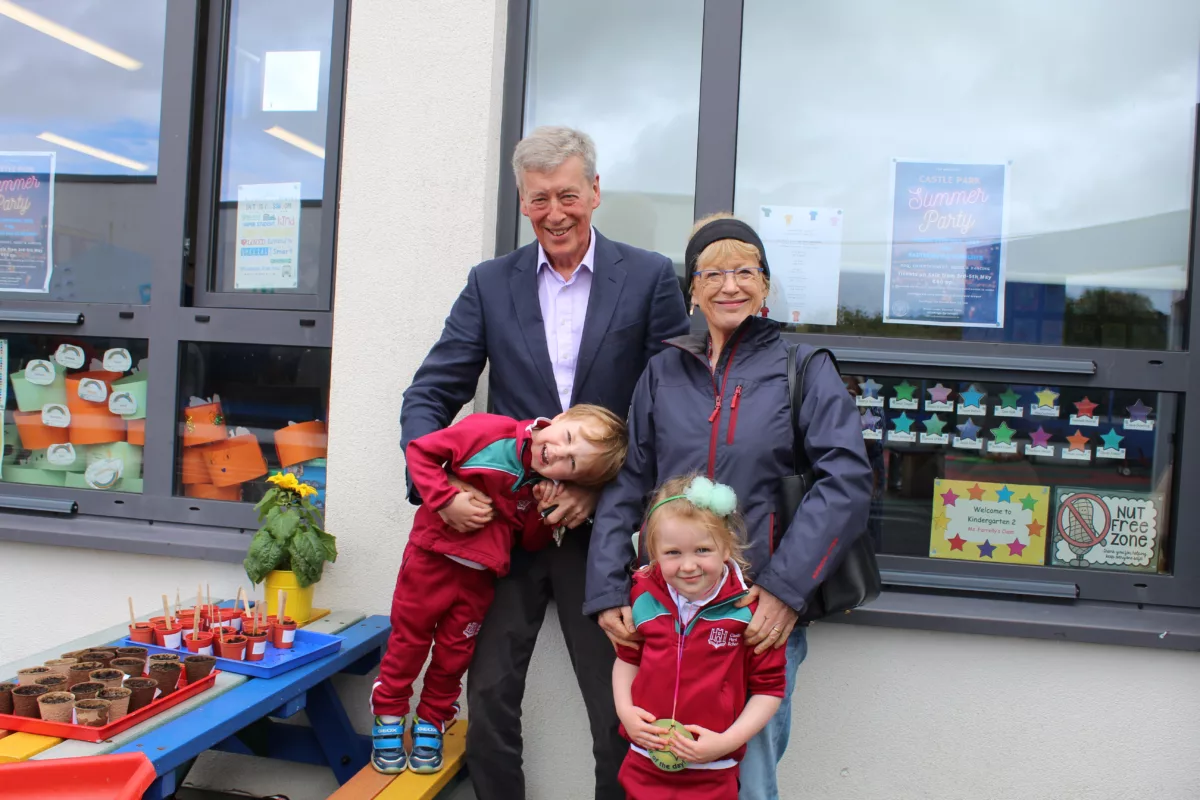 Introduction
We recently celebrated a heartwarming and memorable event, Grandparents and Special Person Day, here at Castle Park School. Over three days, our Independent School community came together here at our school in Dalkey, Co. Dublin, to honour and appreciate the significant role that grandparents and other special individuals play in the lives of our pupils.
This blog post will take you on a journey through the highlights of this special occasion, showcasing the joy, connection, and cherished memories created in our Early Years Department and Private Primary School settings.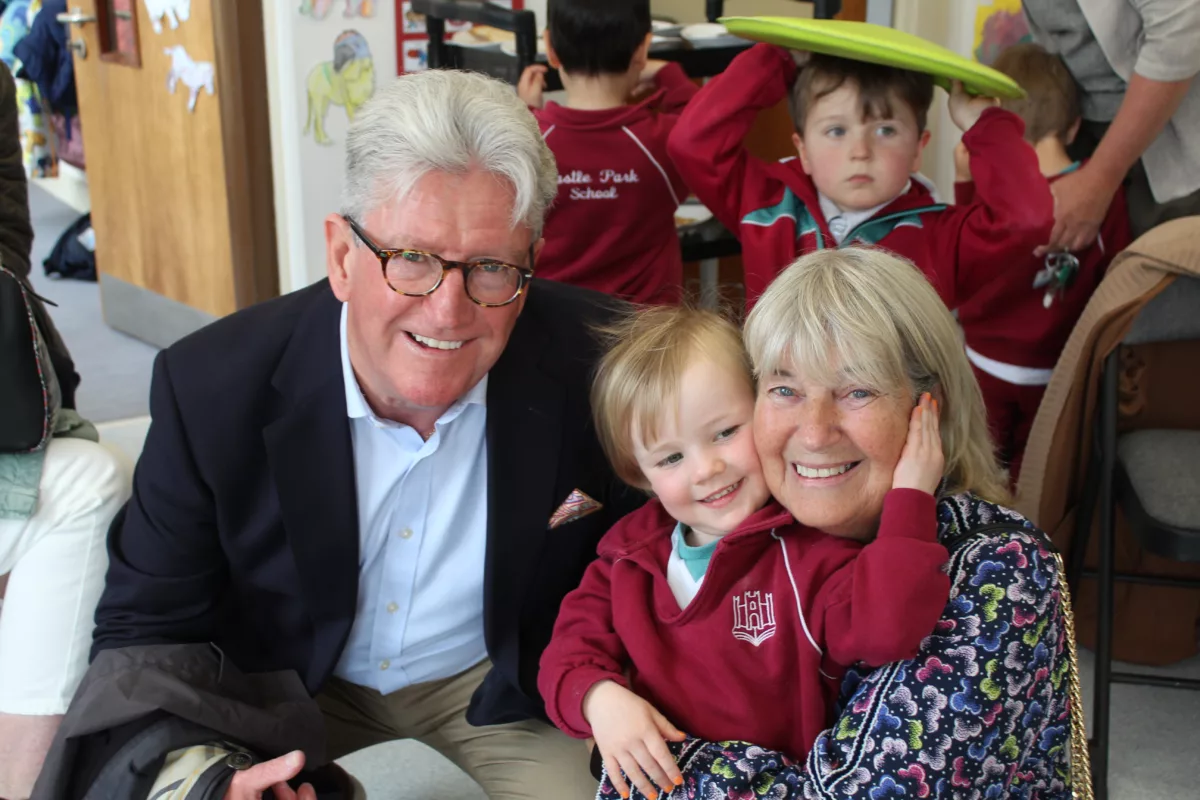 Honouring Family Bonds and Connections
Through this event, we celebrated the love and support of grandparents and special individuals, recognising their unique role in our pupils' lives. In addition, we aimed to foster intergenerational connections and emphasise the values of family and community that define our private primary school.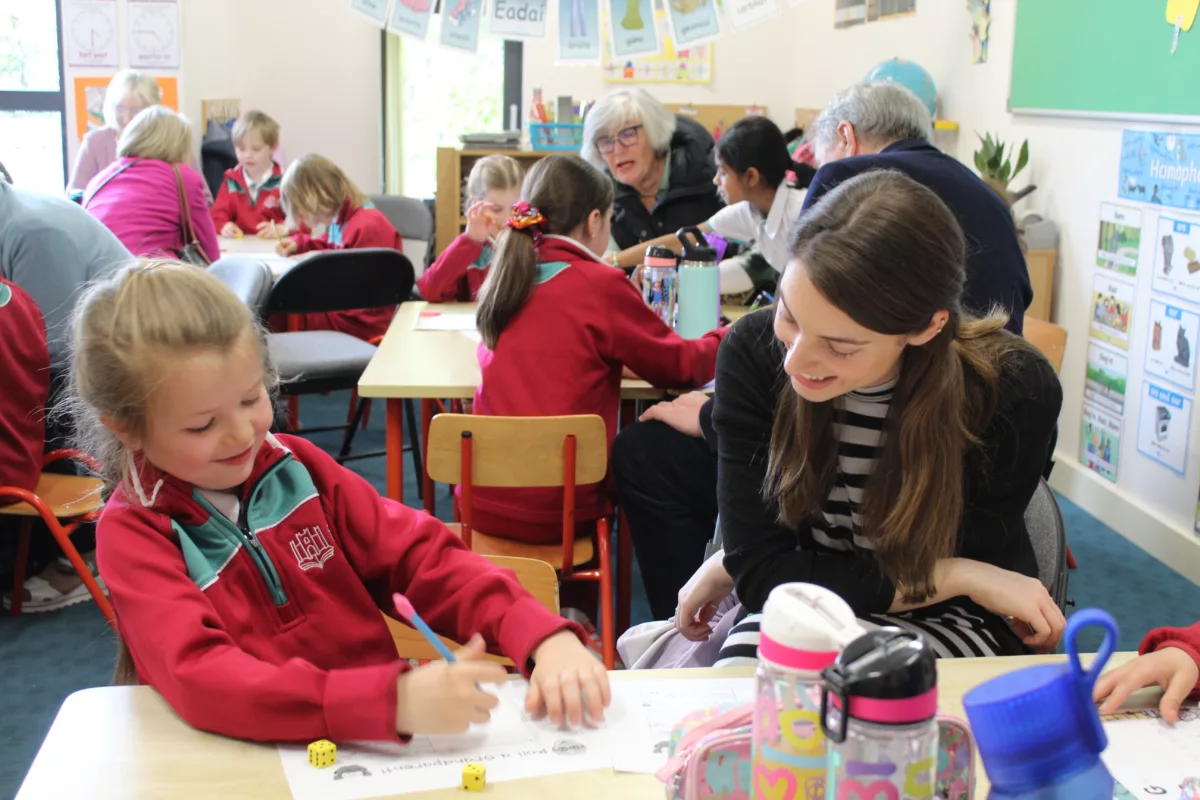 A Warm Welcome to Our Special Guests at Castle Park School
Our school Principal, Mr McKernan & Deputy Principal, Mr Tindale, welcomed our special guests on arrival and spoke to the group highlighting the inclusive and supportive environment that sets our independent primary school apart.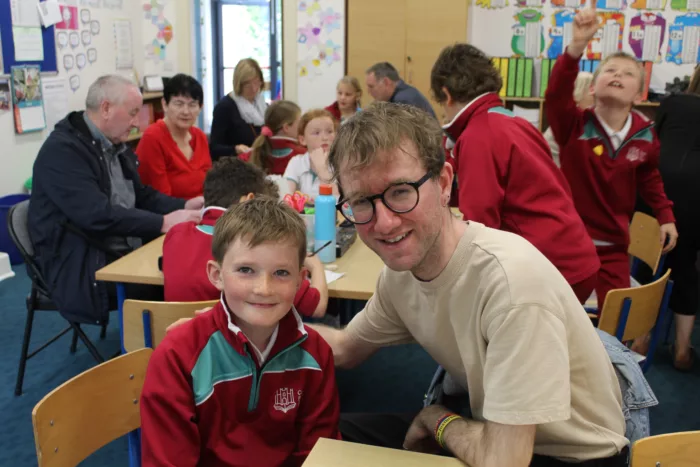 Exploring the Classroom Experience in a Private Primary School Setting
We invited our special guests to immerse themselves in the rich learning environment of our school, witnessing our pupils' engaging activities and projects. It was a unique opportunity for them to see firsthand how our pupils thrive academically and socially within an independent educational setting.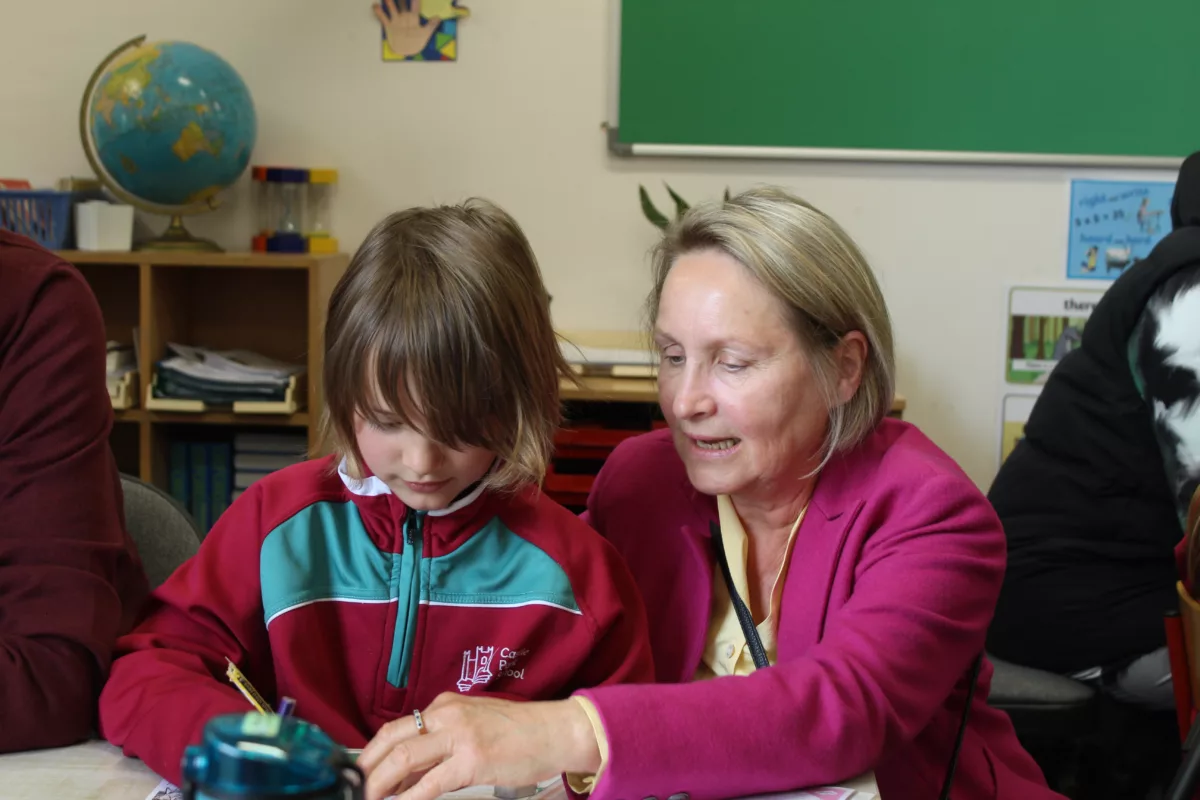 Unforgettable Performances and Shared Moments
Our talented pupils prepared plays, songs, poems, and presentations that delighted our visitors, showcasing the holistic education provided at Castle Park School.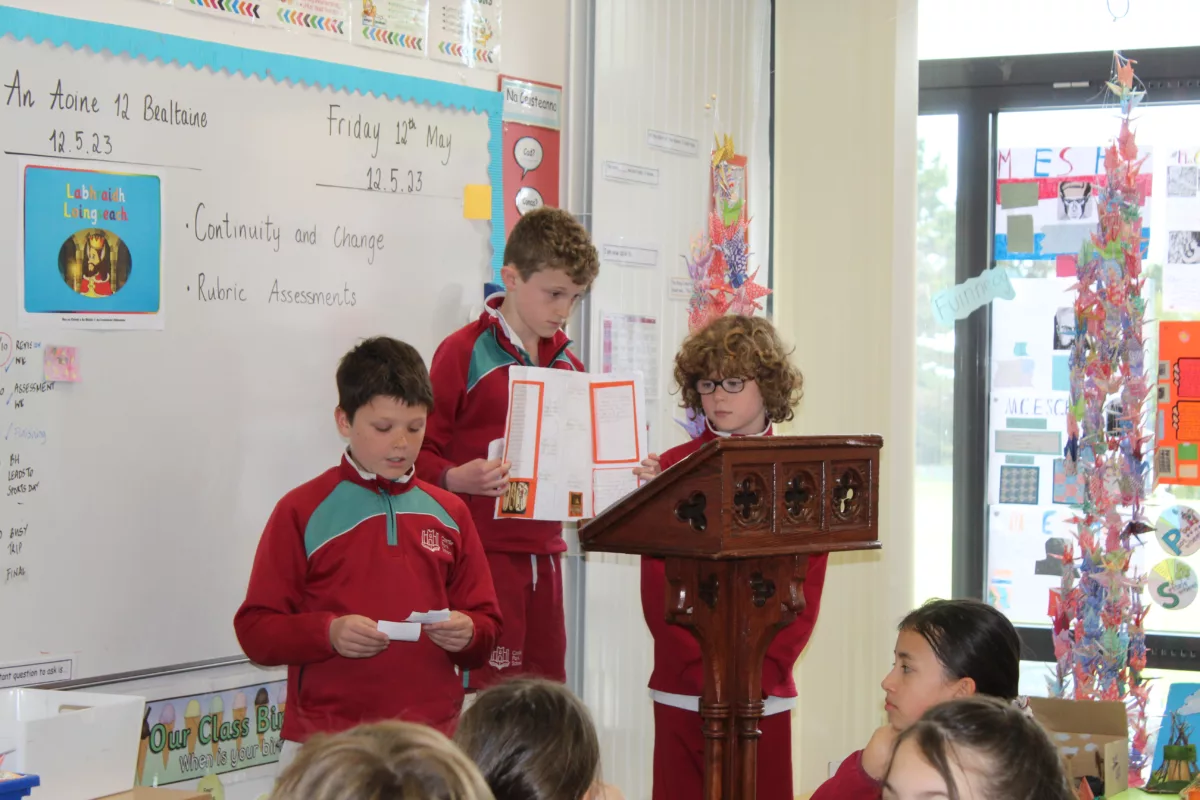 Building Bridges Across Generations
During Grandparents and Special Person Day, meaningful connections were created between our pupils and their special guests, fostering a strong sense of belonging and community. These interactions help bridge the generation gap and highlight the nurturing environment in our independent educational approach.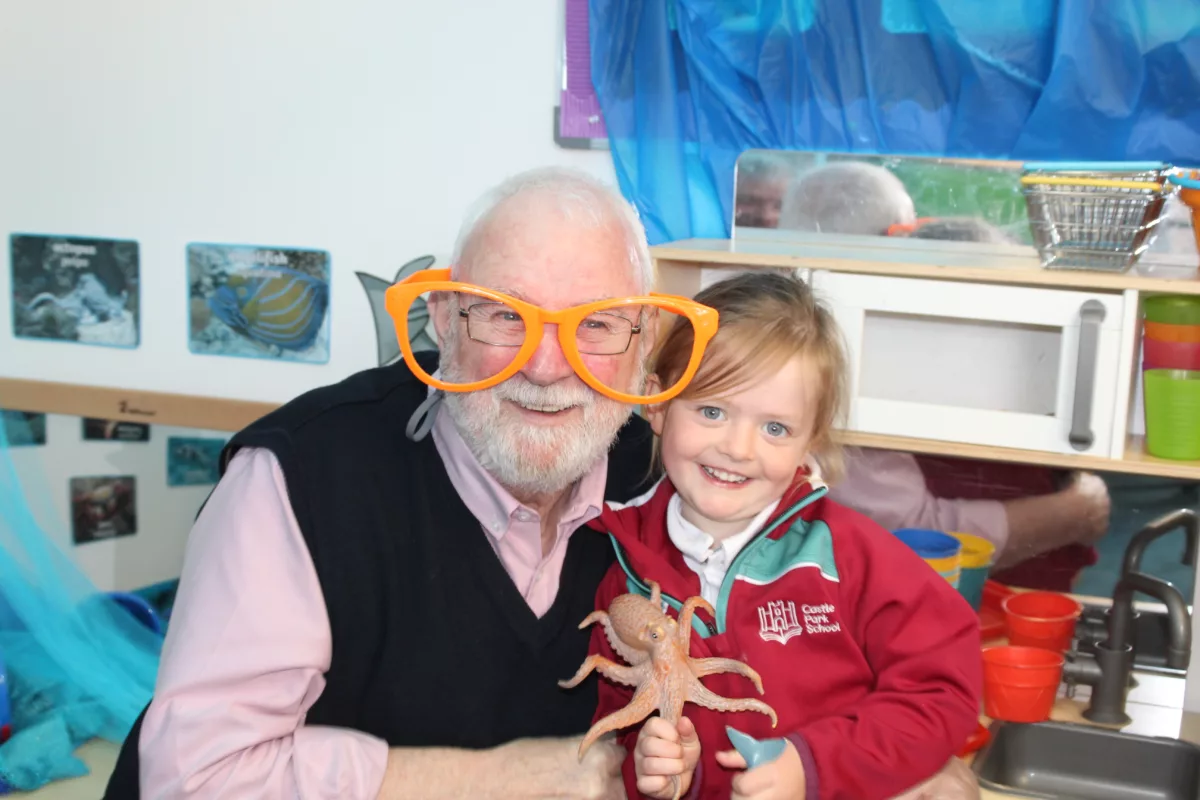 A Time for Appreciation and Gratitude in an Independent Primary School
With their expertise and dedication, our in-house catering team prepared delicious meals that our guests and pupils enjoyed throughout the three-day event. The visiting grandparents and special persons joined us for a delicious meal, sharing stories and experiences with our pupils.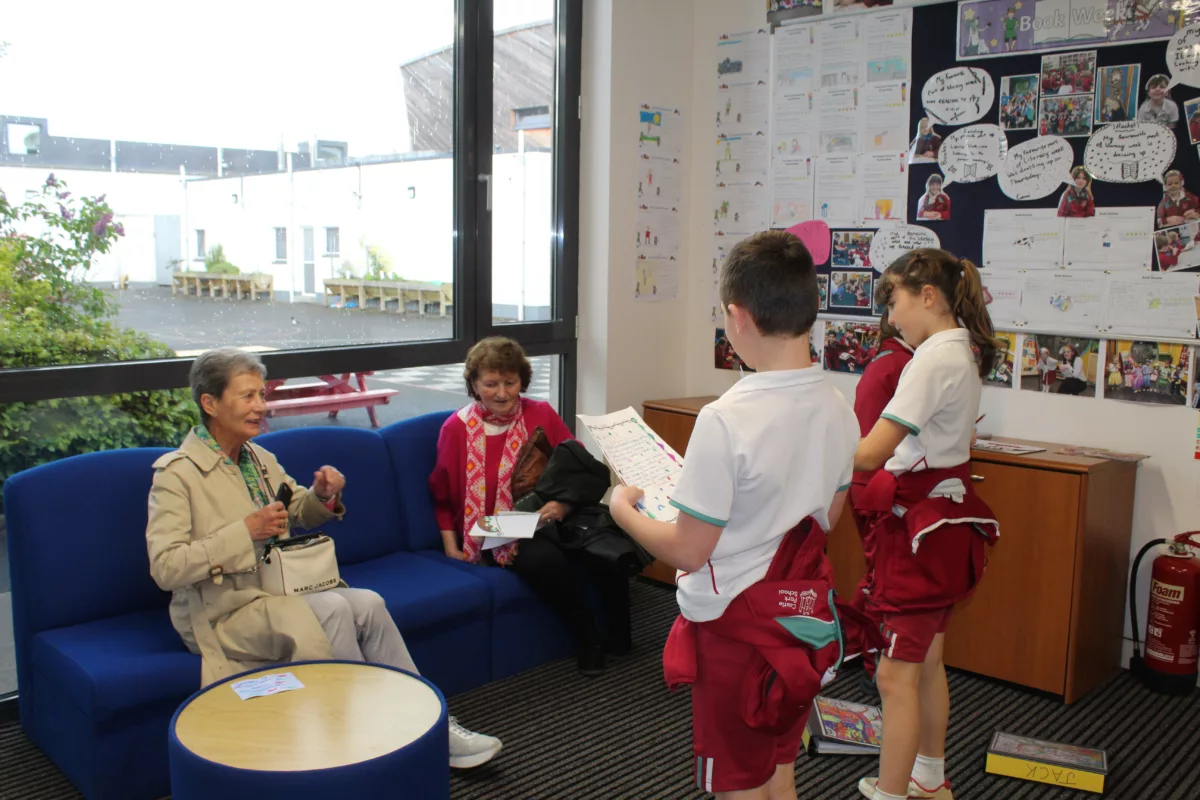 Conclusion
Grandparents and Special Person Day at Castle Park School, our Independent Primary School in the heart of Dalkey, Co. Dublin, was a great success, leaving our pupils, their families, and our entire school community with very fond memories. We are immensely grateful for the love and support shown during this special event.
As we reflect on this celebration, we wholeheartedly renew our commitment to fostering strong family bonds, nurturing intergenerational connections, and providing an enriching educational experience within our private primary school.
View a digital photo book with images from this special event
Follow us on Instagram for updates and events highlighting the strong sense of community and academic excellence thriving within our independent primary school.
Remember to view our Weekly Note & Reminders for more information about Castle Park School. Here you can learn more about our independent and private primary school dedicated to the growth and development of every child.