World Book Day 2017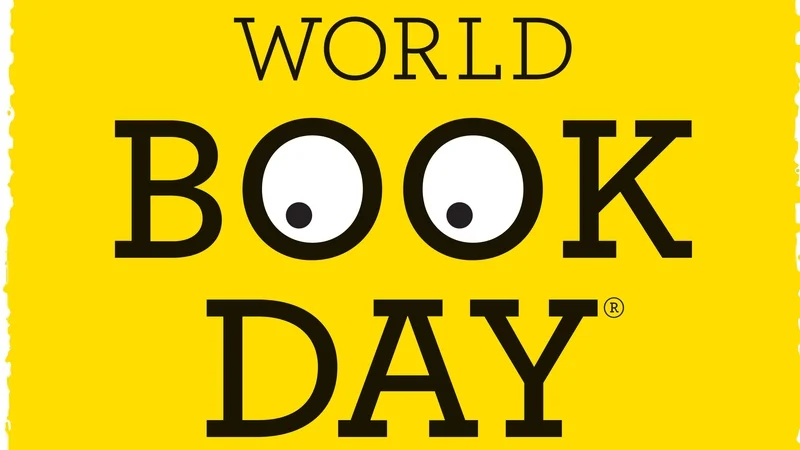 Our Independent School Embraces World Book Day with Exciting Activities
Introduction:
World Book Day is integral to our Castle Park school calendar. This year, we celebrated Thursday, March 2nd, with a week of engaging literacy activities for our pupils. Our pupils thoroughly enjoyed various events, from a Read-a-thon to visits by authors and book illustrators. Let's take a closer look at the highlights and learn more about how our independent school embraces World Book Day.
A Week Full of Excitement:
Read-a-thon:
Our Read-a-thon encouraged Castle Park pupils to immerse themselves in the world of books. The children engaged in reading sessions both in classrooms and the library.
Author and Illustrator Visits:
We were fortunate to have renowned authors and illustrators visit our school during World Book Week. Their interactive sessions sparked the pupils' creativity and imagination. The children got to ask questions, learn about the creative process, and even receive autographed copies of their books.
The Miriam Lambert Puppet Theatre:
An enthralling performance of "Goldilocks and the Three Bears" by the Miriam Lambert Puppet Theatre captivated the young audience. The imaginative storytelling through puppetry brought the beloved fairy tale to life, leaving a lasting impression on our young minds.
Dress-Up Day:
On Dress-Up Day, our pupils had the opportunity to bring their favourite literary characters to life. It was heartwarming to see four sisters attend as Jo, Beth, Amy, and Meg March from Louisa May Alcott's timeless classic, "Little Women." The enthusiasm and creativity displayed by all participants made Dress-Up Day truly special.
Classroom Door Decorations:
Pupils decorated their classroom doors to ignite their artistic abilities and showcase their favourite authors. Some transformed their doors into eye-catching book jackets, while others chose themes based on their beloved authors. The vibrant and imaginative displays added a touch of literary essence to our school corridors.
Celebrating Diversity:
At Castle Park, we value and embrace the diverse ethnic and cultural backgrounds of our community. We organised a morning of Parent Reading Stations on World Book Day to reflect this. Parents volunteered to read aloud in their native languages from illustrated children's storybooks. The children in Pre-Prep and Forms I to III had a wonderful time listening to stories in fourteen languages, including Ukrainian and Kazakh. We express our heartfelt gratitude to the twenty-two parents who made this event memorable.
Conclusion:
World Book Week at our Independent School was a great success, thanks to the active participation and enthusiasm of our pupils, staff, and parents. The engaging activities fostered a love for books and reading, allowing our pupils to explore various genres and cultures. We strive to cultivate a lifelong passion for learning and literacy through such events. Let's continue embracing the magic of books and celebrate World Book Day every day!
Click here to learn more about World Book Day 
Keep up to date with everything that's happening at Castle Park by following our Instagram Page and keeping up with our Weekly Note & Reminders Newsletters