The Benefits of Private School Early Years Education
The Benefits of Enrolling Your Child in a Private School for their Early Years Education
Are you a parent looking for the best early years education for your child? Consider a private school. Private schools offer numerous benefits that can positively impact your child's future. 
Small Class Sizes and Individualised Attention
One of the main advantages of private schools is their small class sizes. With fewer pupils in each class, teachers can provide individualised attention to each child, catering to their unique needs and learning styles. This personalised approach ensures that every child receives the support and guidance they need to thrive academically and emotionally.
At Castle Park School, every class is instructed by a highly qualified and experienced early years teacher, who receives additional support from qualified teacher classroom assistants.
Highly Qualified Teachers and Customised Curriculum
Private schools prioritise hiring experienced and qualified teachers who deeply understand early childhood development. They deeply understand their role in shaping young minds and prioritise fostering curiosity, independence, and a love for learning. 
Furthermore, private schools typically have a comprehensive curriculum that aims to cater to the unique needs of young children. This curriculum emphasises the development of fundamental reading, writing, mathematics, and critical thinking skills. 
Access to High-Quality Educational Resources
Private schools allocate funds towards acquiring high-quality educational resources such as books, learning materials, and technology tools. These resources help teachers improve the learning experience and offer children hands-on activities that encourage engagement and active learning.
For example, at Castle Park, early years pupils regularly have access to various resources and facilities such as;
The Parker Library offers various resources to encourage children's engagement in reading and literacy. 
Music lessons and activities encourage music appreciation and expose children to different instruments. 
Access to the ICT suite and robotics centre provides additional learning resources and introduces children to technology, including Ipads and Robotics, from a young age.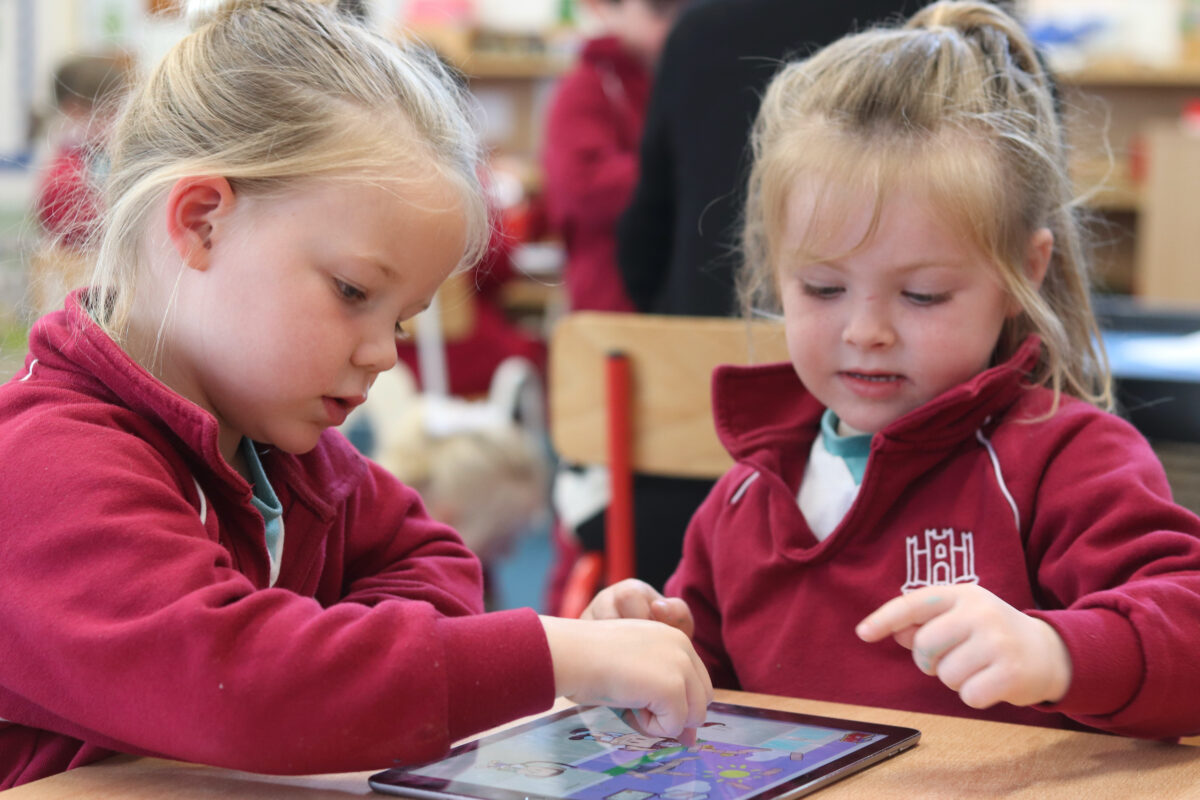 Access to World Class Facilities at Private Schools
Private schools offer high-quality, excellent facilities contributing to a child's development. State-of-the-art facilities at private schools enhance the learning experience, such as at Castle Park School: 
Weekly swimming lessons in our 25ft swimming pool provide early years children with a valuable opportunity to develop their water safety skills and physical fitness at an early age.
Forest School programme that allows children to explore and connect with nature, fostering a love for the outdoors and developing their cognitive, social, and emotional skills.
PE Lessons with Specialised PE Teachers trained to create fun and engaging activities that promote physical development, coordination, and teamwork among early years children.
Weekly lessons in our superbly equipped Music Room with the Director of Music, offering early years children the chance to explore and develop their musical abilities, nurturing their creativity and self-expression.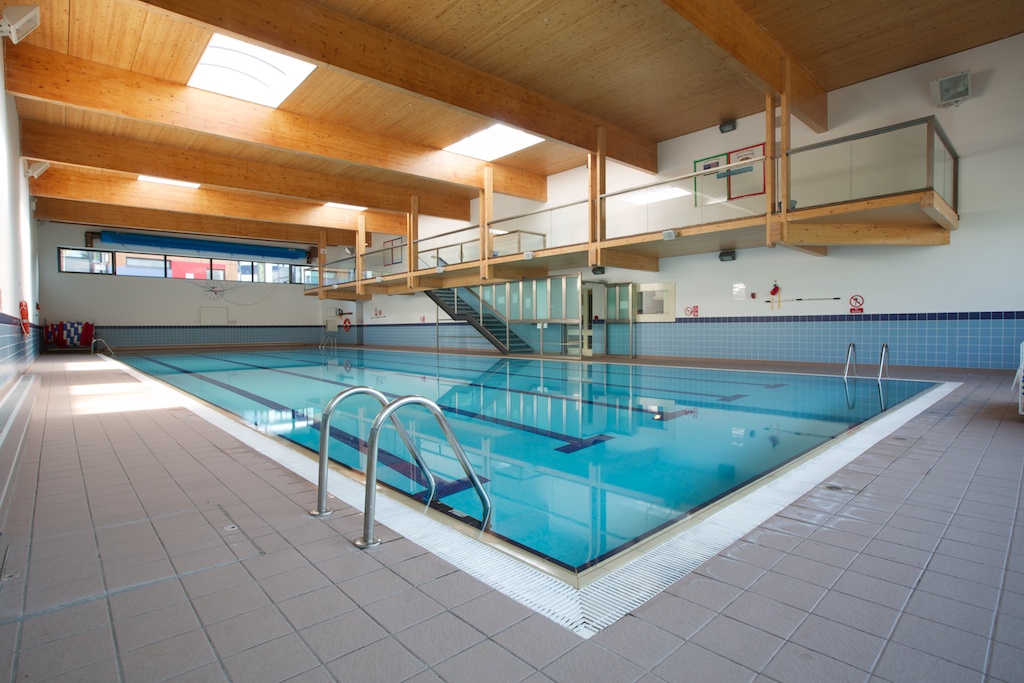 Emphasis on Social and Emotional Development
 Private schools prioritise both social and emotional development alongside academic achievement. They aim to create a supportive and inclusive environment where children can safely explore their emotions, build relationships, and develop essential life skills. These schools promote empathy, resilience, and emotional intelligence through various activities and programs.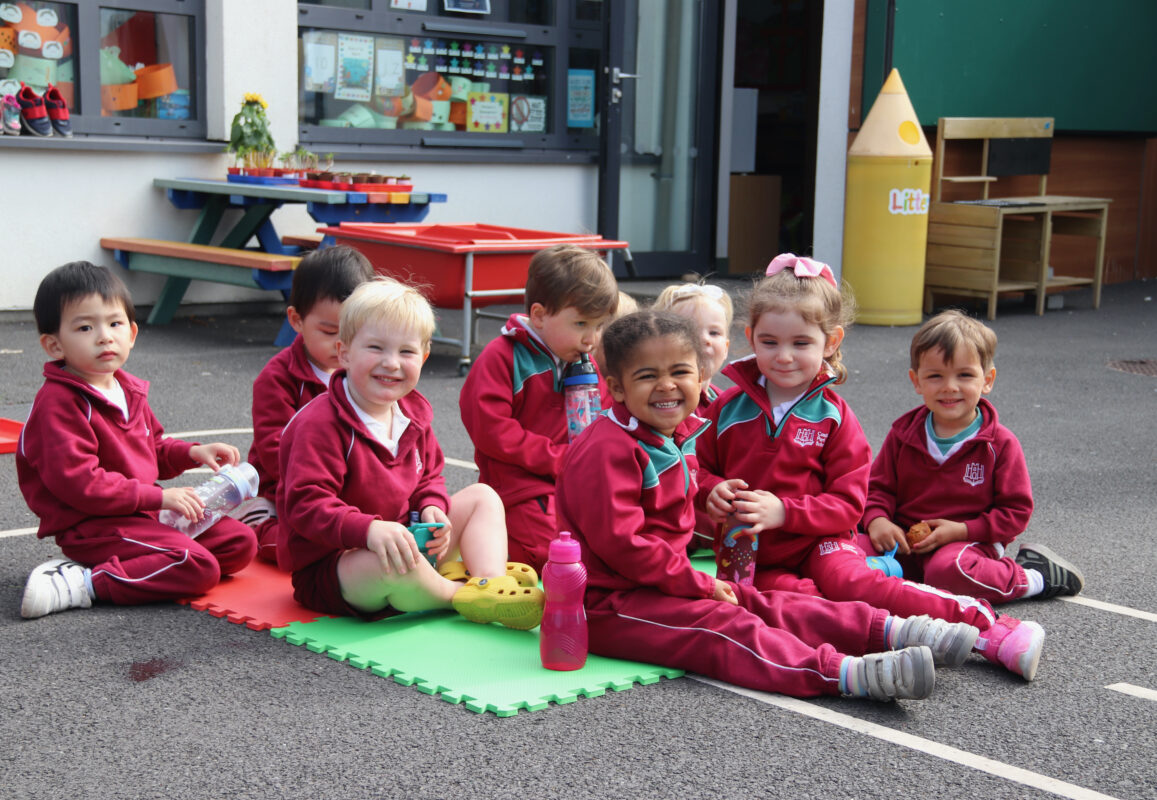 Significance of Early Childhood Education
 Early childhood education has a significant impact on a child's development. The brain experiences substantial growth and development during this period, making it an ideal time to establish a solid foundation for future learning. Numerous studies have indicated that children who receive high-quality early education tend to perform better academically, have higher graduation rates, and demonstrate improved social and emotional skills.
At Castle Park School, we believe in nurturing the whole child, offering various extracurricular activities and opportunities for children to engage in teamwork, leadership, and community service. We hope you found this article helpful in understanding the benefits of enrolling your child in a private school for their early years education.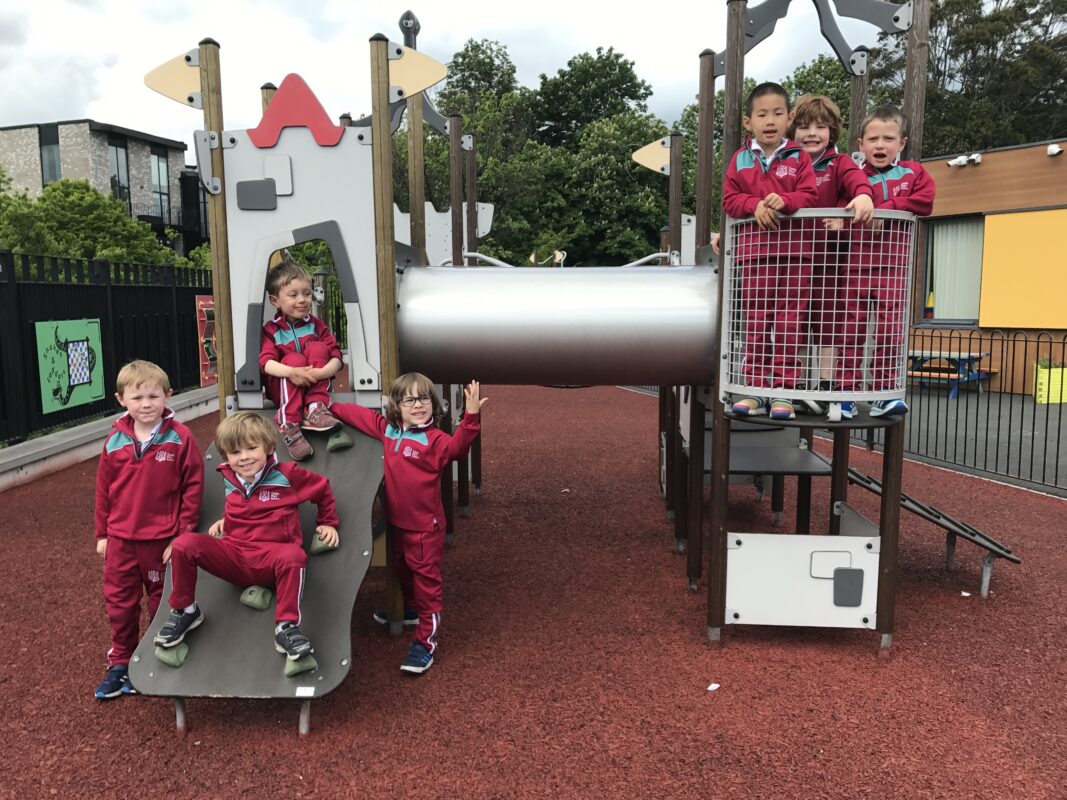 Don't hesitate to contact the Admissions Office if you have questions about Castle Park School or enrolments, or Click Here to find out more about our next Open Morning.
Follow us on Instagram to keep up to date with the latest news from our school.