Class of '23 – Celebrating the Graduation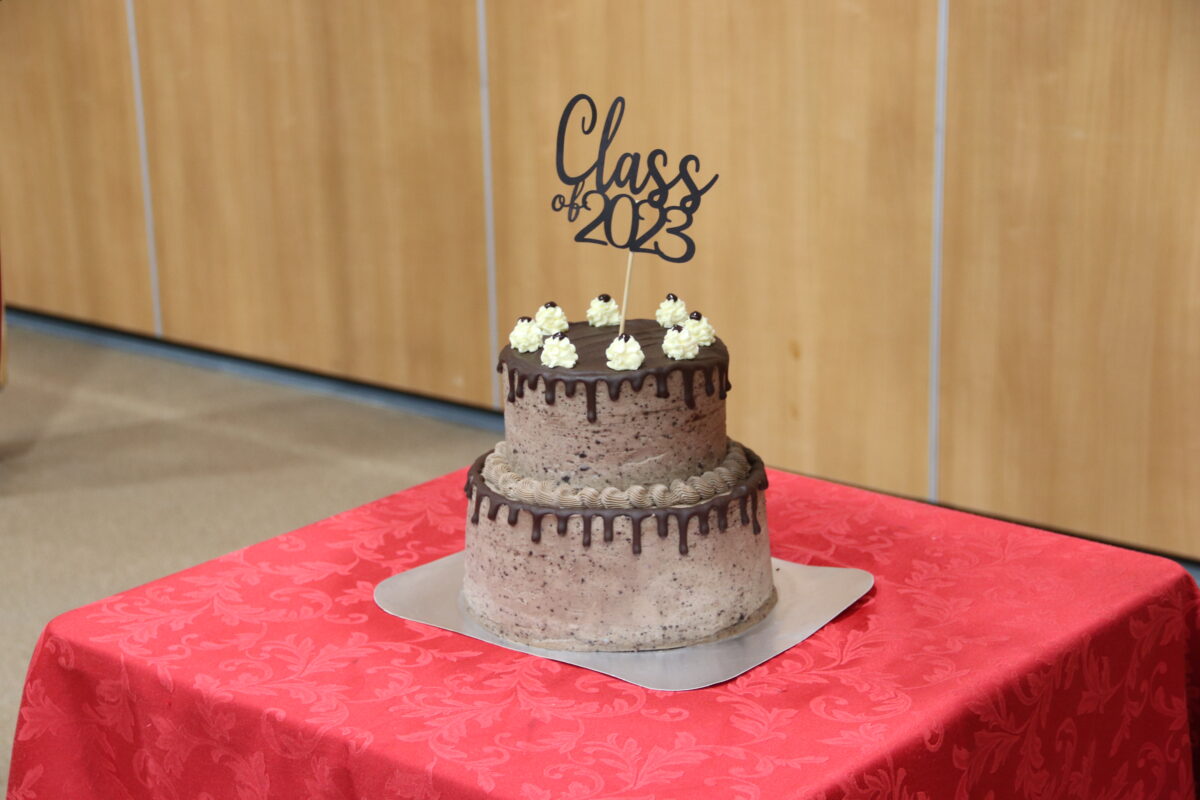 Celebrating the Graduation of Castle Park School's Class of '23
Introduction
Castle Park School said goodbye to its Form VI year group in a graduation ceremony. The Class of '23 was celebrated with speeches, music, and food. It was a special day for our students. We are proud of their achievements and growth. We wish them the best in their future endeavours.
The Ceremony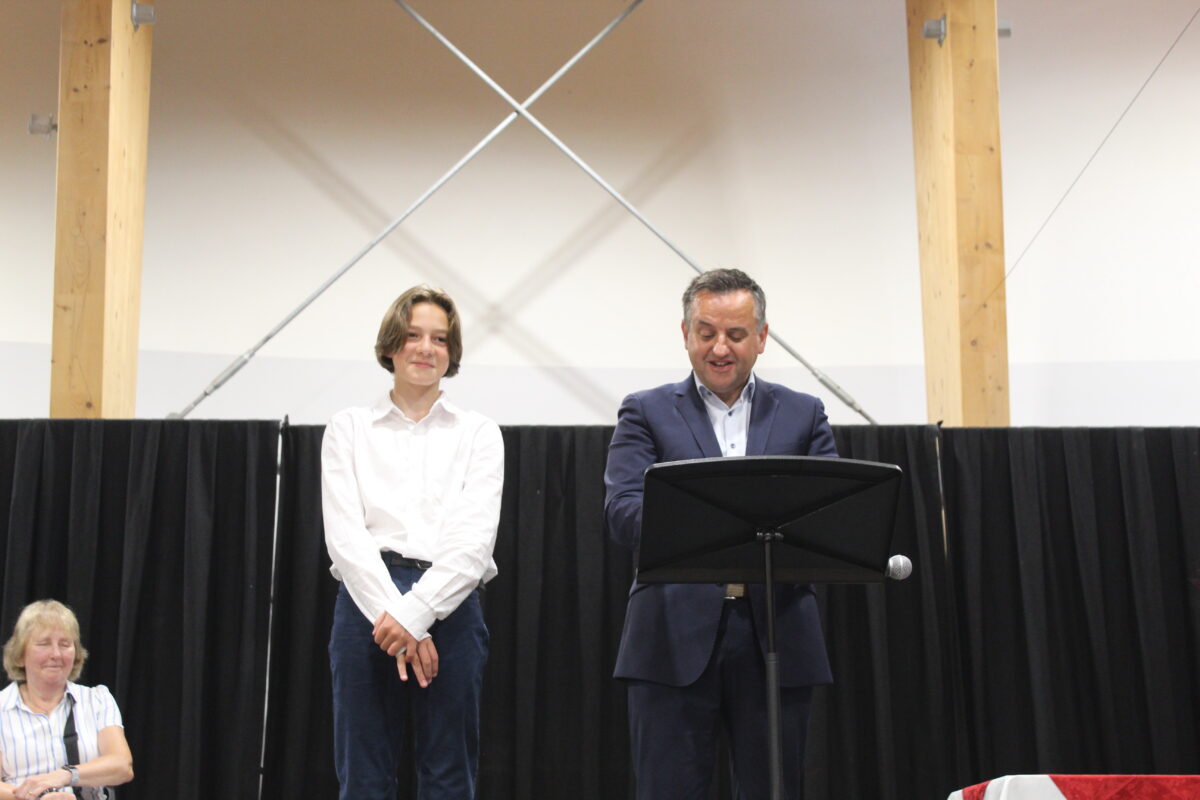 The day began with a ceremony where the graduating pupils received the prestigious Collings Award. Mr Collings and Mr McKernan presented this recognition to our outstanding pupils. Grace, Annabelle, Eva, and Zora, as representatives of their class, expressed their gratitude and gave speeches about their time at Castle Park.
A Musical Finale
During the ceremony, both classes came together to deliver a musical presentation that captivated the audience. The talented graduating class demonstrated their skills and unity, highlighting the advantages of specialised subjects at a private primary school. It was a significant moment that emphasised the strong relationships formed at Castle Park.
Afternoon Activities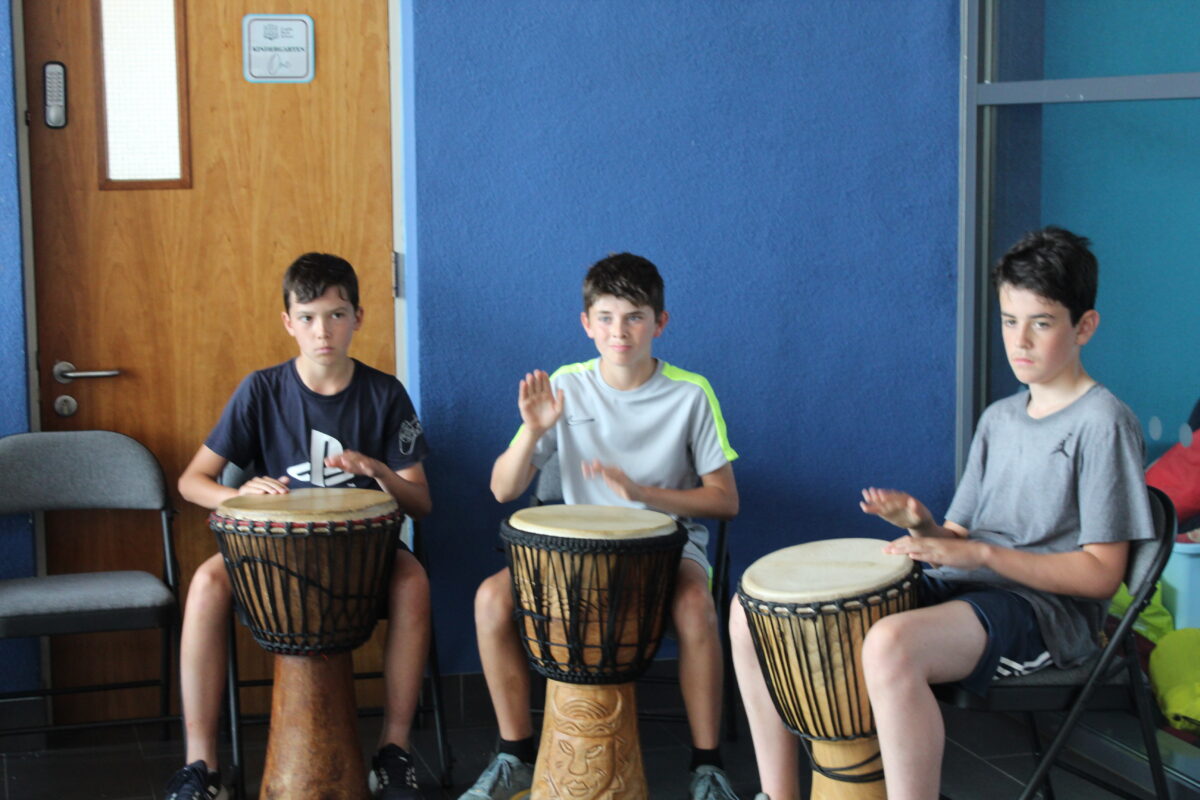 After the ceremony, the graduates participated in a drumming workshop and enjoyed games in the adventure playground to celebrate the end of their time at the private primary school.
A Delightful Feast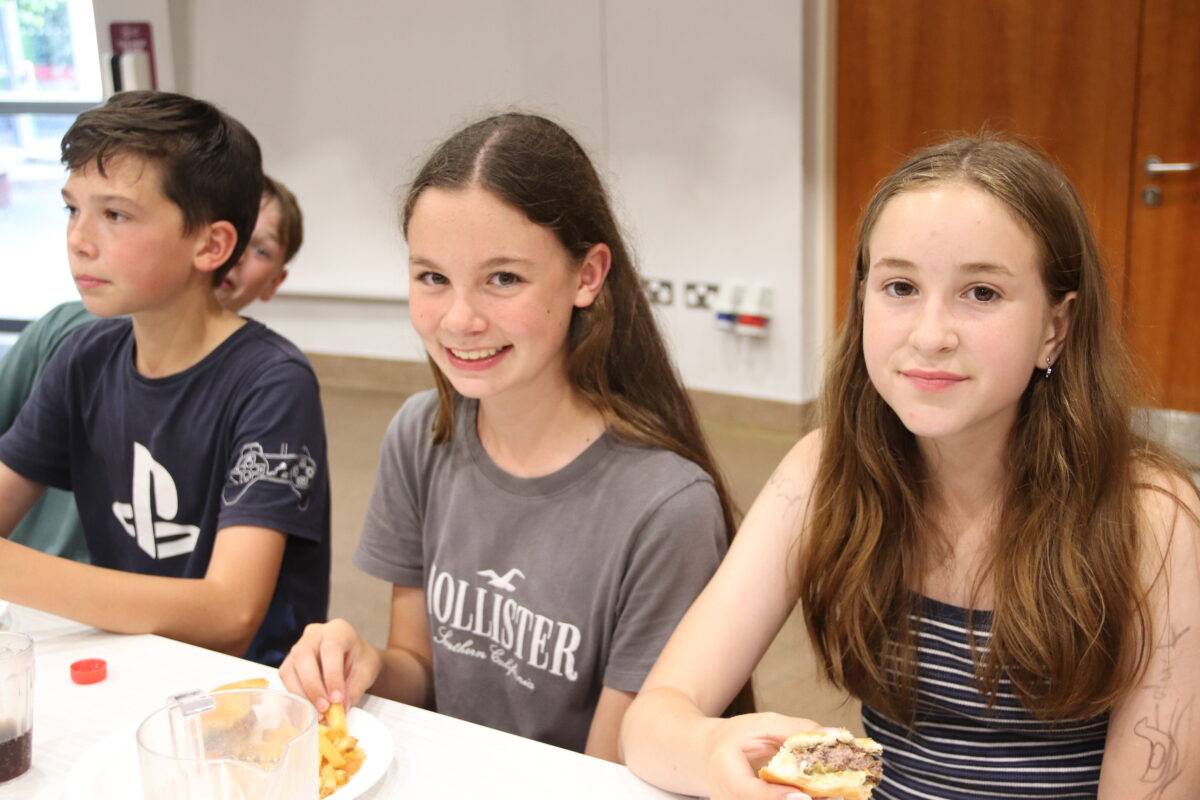 At the end of the day, the catering team provided burgers, chips, and a graduation cake to the group at Castle Park private primary school, creating a lively atmosphere with conversations and laughter as they enjoyed their meal and reminisced about their time together.
Farewell and Good Wishes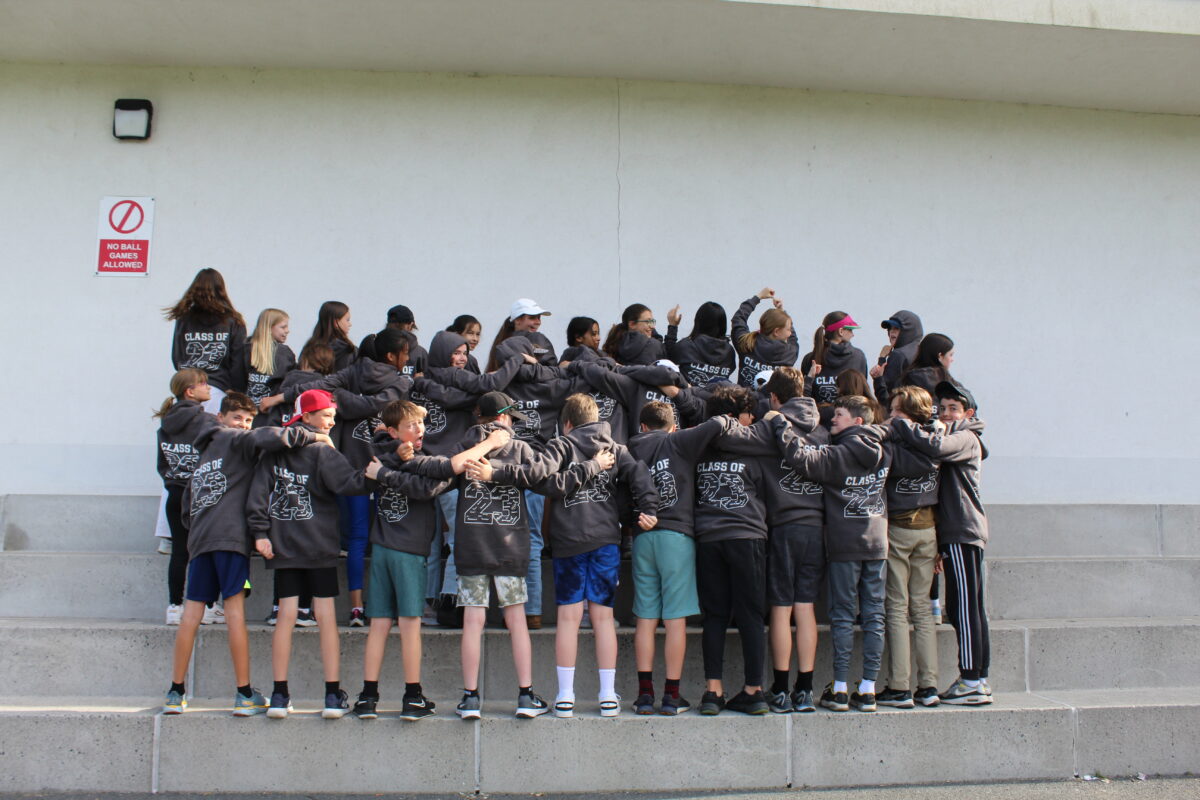 Castle Park School congratulates all of our graduates and wishes them the best as they begin their new journey in secondary school. We have no doubt that they will achieve great things and encourage them to stay connected and share their future accomplishments with us.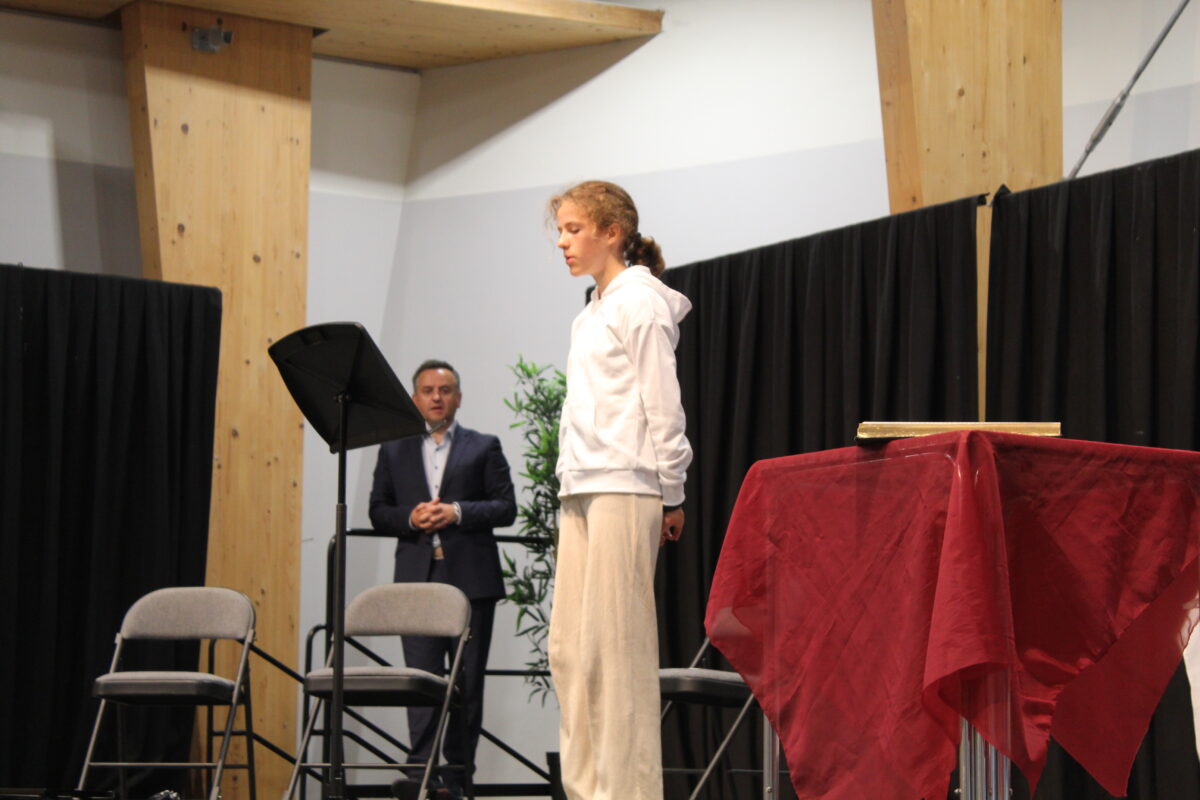 Conclusion
Castle Park School's Form VI year group recently graduated with a sense of joy, pride, and camaraderie. This memorable day will always hold a special place in the hearts of our graduates, their families, and the Castle Park community. Our commitment to providing a nurturing environment and holistic education ensures that our pupils are prepared for the challenges and successes they will encounter in their future endeavours. As a private primary school, we are proud of our graduates' achievements and excited to witness the remarkable things they will achieve.
Before discussing the Secondary Schools that Castle Park graduating class students attend, it is important to acknowledge the variety of educational options and opportunities available for these students to further their academic pursuits.
The following are some notable Secondary Schools that Castle Park graduates have successfully enrolled in:
Keep up to date with everything that's happening at Castle Park by following our Instagram Page and keeping up with our Weekly Note & Reminders Newsletters