Halloween Mid-Term Camp at Castle Park – 2023

Join the Exciting Kids Halloween Mid-Term Camp Dublin at Castle Park School!
Are you looking for a fun, engaging, working-parent-friendly Halloween Mid-Term camp for your children in South Dublin? Look no further than Castle Park School's upcoming October Mid-Term Camp! Our multi-activity camp offers a range of multi-sports, creative arts and crafts, mouthwatering meals, fun and games, and even a daily swim. With three tailored age groups, qualified instructors, and a focus on child safety, your children are guaranteed a memorable and safe experience.
Read on to discover more about our camp's fantastic activities and benefits!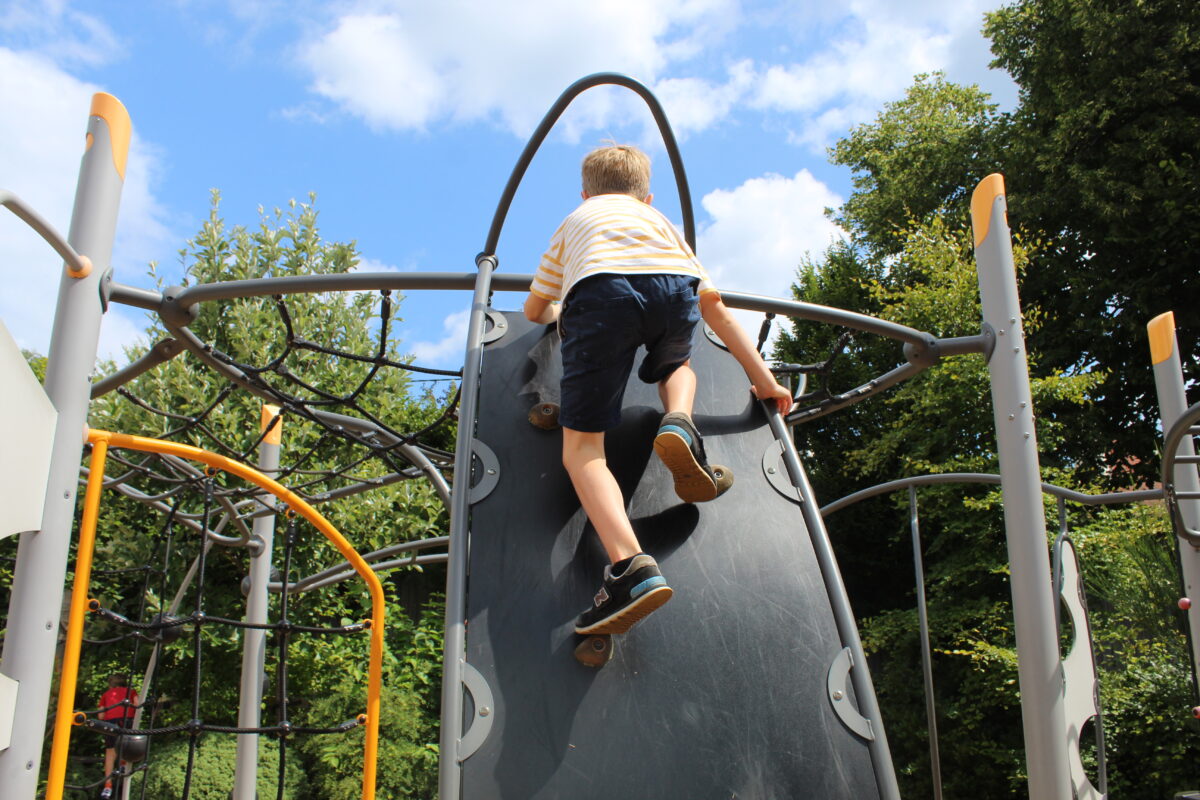 Exciting Activities for Every Age Group
At Castle Park School's Halloween Camp, we believe in catering to the diverse interests and energy levels of different age groups. We have carefully structured our camp into three groups: 4-5 years, 6-7 years and 8-12 years old. Each group will enjoy age-appropriate activities designed to engage, entertain, and inspire. From sports challenges and creative arts and crafts to stimulating games and a refreshing daily swim, our camp ensures your child will have a great time while making new friends.
The Sparkles group, our youngest camp group, is located in the Early Years Department of our School. It offers age-appropriate games, play areas, forest play and resources for children in this age group.
Sparkles Group 4-5 years  
Adventurers Group 6-7 years
Dare Devils Group 8-12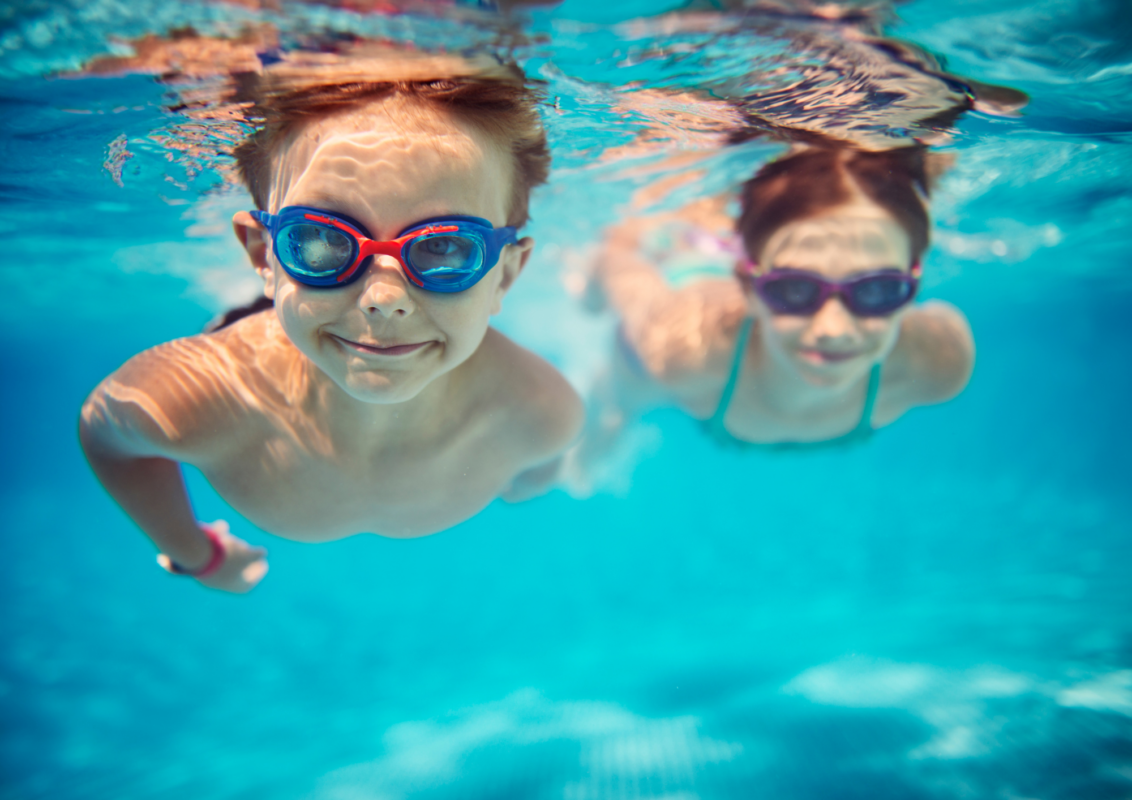 A Safe Environment and Certified Instructors
Providing a safe and secure environment for your children is our top priority. At Castle Park School, all our friendly instructors are First Aid and Tusla Child Safety Certified. You can rest assured knowing that your little ones are under the care of experienced professionals who prioritise their well-being. Our instructors undergo rigorous training to ensure the highest levels of safety and supervision throughout the camp. With Castle Park Swim Academy Camps, you can have peace of mind while your children enjoy their Halloween camp experience.
For the safety of children in the younger groups and those who are not proficient swimmers, swim jackets will be provided.  All fun swims as supervised by qualified lifeguards.
Additional Morning and Afternoon Care Options Available
Castle Park School's Halloween Camp is also committed to being parent-friendly by offering extended care hours.  We understand the busy schedules of parents and the need for convenient drop-off and pick-up options. Our camp provides an early drop-off service starting at 8:15 am and a late pick-up at 5:00 pm, allowing parents to have flexible work schedules while ensuring their children are well-cared for and engaged in exciting activities.
Early Drop Off Begins – 8.15 am
Standard Camp Day Begins – 9.30 am 
Standard Camp Day Ends – 3 pm 
Late Pick Up Ends – 5 pm
Nourishing Meals and Snacks
We understand the importance of energising and satisfying your children during the camp. That's why Castle Park School provides a hot and nutritious meal our talented catering team prepares. We believe that a well-fed child is a happy child! Additionally, we offer healthy and tasty snacks throughout the day to keep their energy levels up. With our balanced and delicious meals, you can feel confident that your children are receiving the nourishment they need to fuel their exciting activities and not have to worry about making lunches over the break.
Conclusion
With a comprehensive range of activities, state-of-the-art facilities, First Aid and Tusla Child Safety Certified instructors, delicious meals, and a daily fun swim, your children will have an unforgettable time.
Take advantage of this incredible opportunity for your children to make friends, learn new skills, and create lasting memories at Castle Park Halloween Camp.
Camp bookings will go live at the end of September, and you can book through our Course Pro Booking Page HERE.
Children attending our Holiday Camps typically come from the following areas;
Dalkey, Killiney, Ballybrack, Glenageary, Sandycove, Dun Laoghaire, Sallynoggin, Blackrock, Bray, Shankill, Monsktown, Cabinteely, Greystones and more.
Keep up to date with everything that's happening at Castle Park by following our Instagram Page and keeping up with our Weekly Note & Reminders Newsletters