Fat Sam's & Dandy Dan's.. Performance
Celebrating the Grand Finale: Fat Sam's & Dandy Dan's Shoot Out at the Grand Slam Speakeasy – Castle Park School's Annual Musical Extravaganza
Months of Preparation and Anticipation Introduction:
The end of the Spring Term at Castle Park brings our highly anticipated annual School Musical: Fat Sam's & Dandy Dan's Shoot Out at the Grand Slam Speakeasy. Let's delve into the excitement and dedication that has shaped this remarkable event.
Building Excitement:
Forms V & VI Pupils Prepare for the Grand Finale The Journey of Dedication: Forms V & VI pupils have been eagerly preparing for the grand finale of the Spring Term. Through months of rehearsals, they have honed their skills and fine-tuned their performances to captivate the audience.
Guided by Talented Producers/Directors and Creative Visionaries:
Under the guidance of our talented producers/directors, Ms McKiernan (Head of Music) and Ms Ridge (Co-ordinator of Drama), the school embarked on a thrilling journey with the timeless classic "Bugsy Malone." Their expertise and passion have brought the production to life.
A Delightful Fusion of Music, Dance, and Action Captivating Elements of "Bugsy Malone":
"Bugsy Malone" was a perfect choice for this year's School Musical. The infectious energy, captivating storyline, and vibrant characters resonated particularly well with our 11- and 12-year-old pupils. In addition, the show featured a delightful fusion of song and dance routines, a knock-out boxing match, a daring mugging, and an epic splurge gun shoot-out!
Shining Onstage: Celebrating Pupils' Hard Work and Dedication Outstanding Performances:
The dedication and hard work of the pupils during the preparation period was evident in their outstanding performances on stage. Their talent, enthusiasm, and commitment brought the characters to life, captivating the audience and leaving a lasting impression.
A Collaborative Effort: Gratitude to All Involved Acknowledging Contributions:
We extend our heartfelt gratitude to the talented pupils and the entire staff throughout the school who contributed in countless ways to the production's success. Everyone played a vital role in bringing this compelling vision to life, from choreography to set and prop design, from make-up to costumes.
Fostering Creativity and Confidence Through the School Musical A Well-Rounded Private Primary Education:
At Castle Park, we believe in providing our pupils with a well-rounded independent primary education beyond traditional academic subjects. The School Musical is a platform for our pupils to showcase their artistic talents, fostering creativity, teamwork, and confidence.
Cherished Memories and Future Endeavors Celebrating Accomplishments:
As we reflect on another unforgettable School Musical, we celebrate the remarkable accomplishments of our pupils. The beautiful memories created during this vibrant event will remain with them for years. We look forward to the future, where more artistic endeavours and creative journeys await at Castle Park Independent Primary School.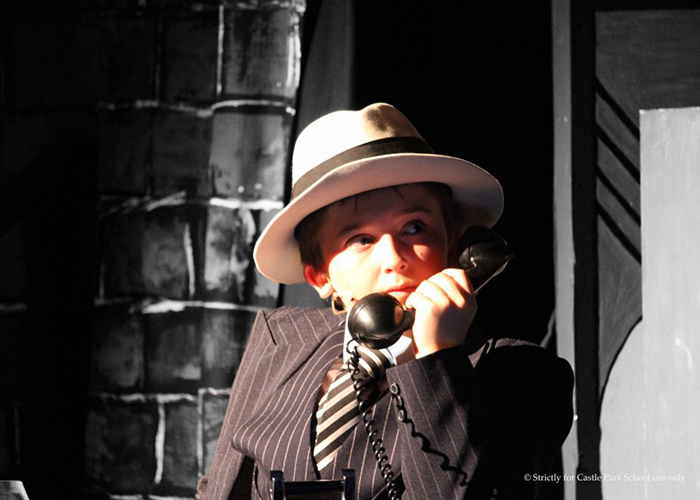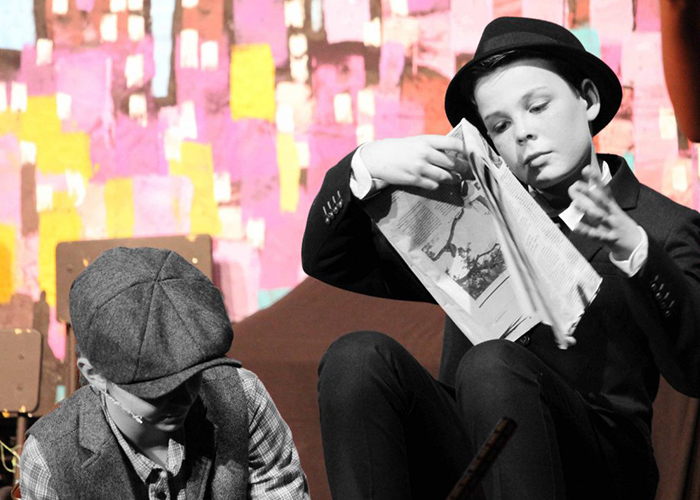 Click here to follow our School on Instagram
Keep up with the latest news from our School through our Weekly Note and Reminders Newsletter here